Enterprise Architecture Life Cycle (EALC)
What is Enterprise Architecture Life Cycle (EALC)
An Enterprise Architecture Life Cycle (EALC) is the basic planning format applied to Enterprise Architecture and strategic planning. Within an EALC, different activities in the project are implemented in a timely and effective manner. [1]
There are several activities involved in Enterprise planning.
First is to envision and define the scope of the architectural environment.
Second is to identify key stakeholders.
Third is to create a business case for systems and finally to create the project and evaluate and maintain it.
The various steps in an EALC are:
EA Development
Portfolio Management
Solution Delivery and
These are the broad areas that must be looked into in order that Enterprise Architecture and system development go hand in hand.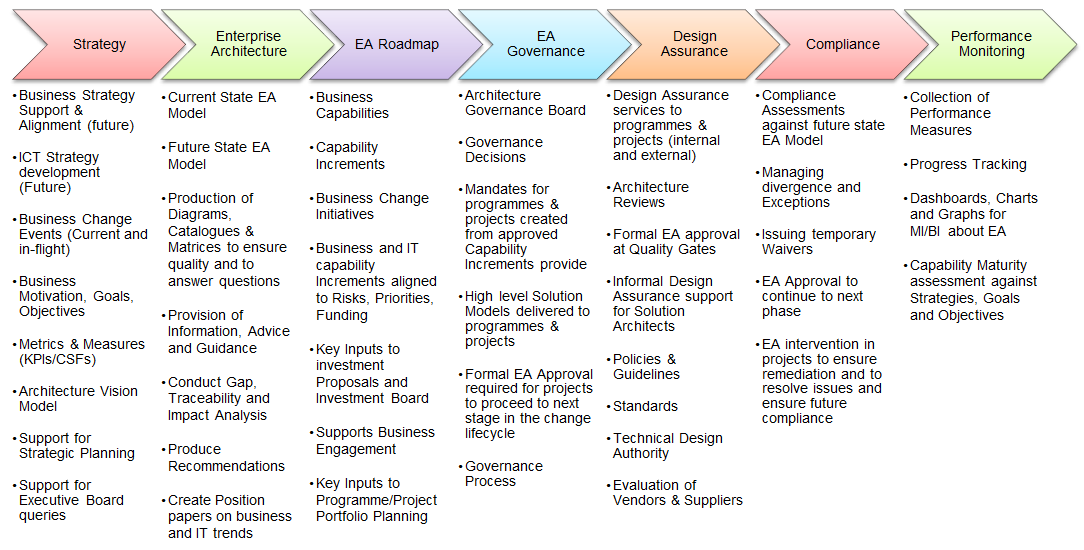 Source: [2]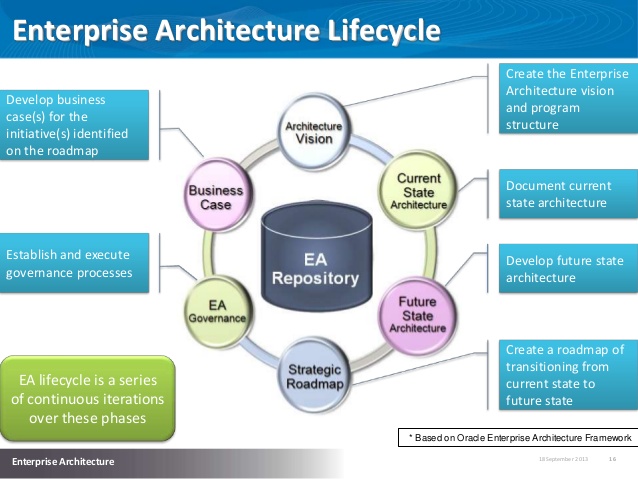 Source: [3]
See Also
References